What we offer
Accounting, payroll, and wealth management solutions for small businesses, nonprofits, and their owners and managers in Cullman and surrounding counties.
Accounting & Tax Services
We get you organized and provide a map of where your money comes from and where it's going. From monthly bookkeeping and financial statements to compliance, it's the plan to get you where you want to go.
Monthly
Accounting

Cloud-based accounting software, collaborate remotely at your convenience.

Financial Statements

A map of where your money goes and how your business is doing.

Tax Planning & Preparation

We handle all State and Federal tax filings on your behalf and we are available year-round to discuss.

Business
Advice

We help you interpret and react to your financial statement.
Our full-service approach to payroll means that you and your employees are always taken care of. Tax reporting, W-2s, and employer reports -- all handled simply and efficiently.
W-2s for Employees and Employers
We want you to retire comfortably and stay comfortably retired
The best way to get ahead is to plan ahead. We offer comprehensive planning, from college funding to retirement plans. Our asset allocation and investment performance monitoring mean you'll always know where you stand.
We are affiliated with Wealth Management LLC, a registered investment advisor.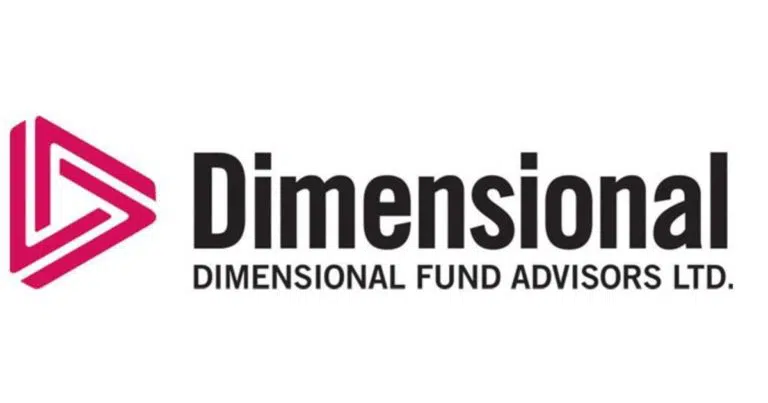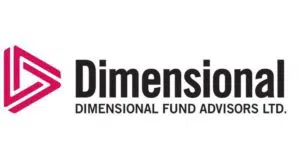 Fee-only Asset Management

Diversified & disciplined investment strategy