Your business is your baby
We get that it takes some time to build the trust needed to hand over your baby to a stranger.
Jeb Williamson CPA LLC was formed in 2004 and has a long history of helping small business owners and organizations reach their goals. Just because you aren't big enough to have an internal accounting or payroll department doesn't mean you don't deserve that same dedicated and responsive service team.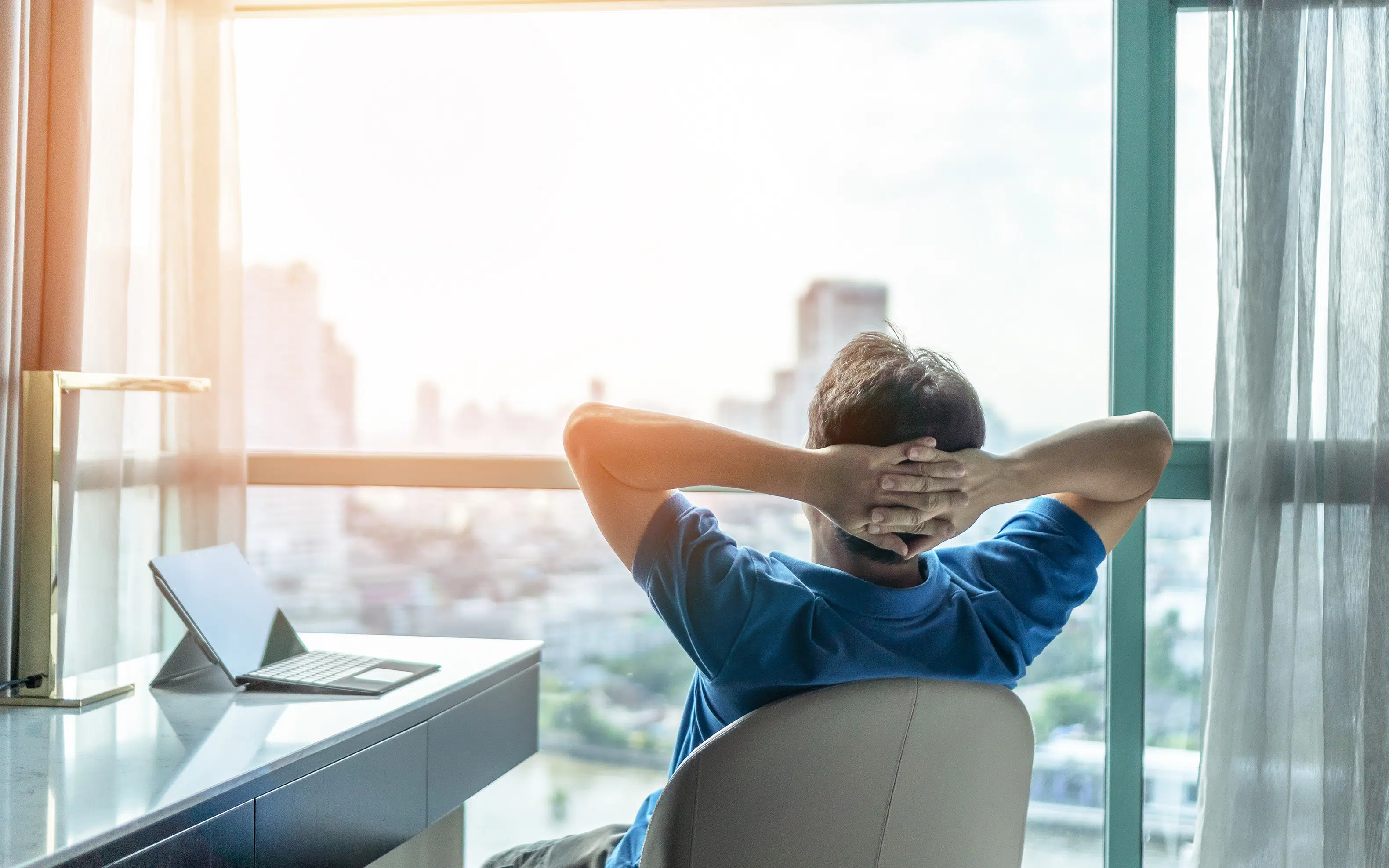 Let us free you up to
focus on what you do best.
We appreciate that you're an expert in your field, we're also an expert in ours. Doing this stuff by yourself is just too hard and fraught with too many risks -- you need someone good at your side to help grow your business the right way.
How good are we?  Our accountants have QuickBooks Online ProAdvisor certification, we have helped over 1000 small businesses and nonprofits, and have an A+ rating from the Better Business Bureau.
Expertise only works when applied with a caring touch
Give us a call and see what our clients already know:
We're here to help grow your business into something special and make business fun again.
Take the first step today and give us a call.
We're looking forward to it.